10 years ago Rich Fredericks & Mike Knox bought a small business called Bidders Guide Publications.  The business was started in 1966 and has been helping businesses find contract opportunities ever since.
Bidders Guide Publications got it's start from Rochester entrepreneur Thomas Golisano.  Early in his career he was working for Burroughs Inc., an office equipment company, were he got the idea to start the business.
Mr. Golisano called our office soon after we bought the business to congratulate us & let us know how happy he was that his first business was still operating.  He asked if we would like to hear the story of how he got it started and of course we wanted to hear that!!
One of his co-workers was getting school district other municipal contracts for Burroughs and he asked him how he was finding them.  He told him that the contracts where in newspaper legal ads and he went through a couple of papers everyday to look for them.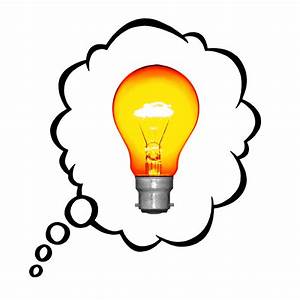 Mr. Golisano asked what about other parts of the state?  He discovered that there were literally hundreds of papers through out Upstate New York and that it would be expensive and time consuming to go through all of them.
The idea was born!
So he kicked this idea around for while and started researching how he could get the papers needed.  At a poker game one night with his co-workers and his boss they started talking about going out on their own and starting a business.  His boss said "You have been talking about this forever, you'll be in the office selling Burroghs on Monday and 20 years later too!"
Well, he went home and thought about that.  Monday morning he went in to his boss' office and turned in his resignation.
Mr. Galisano worked for several years and built the business from scratch.  No easy feat!  He would go through stacks of papers everyday and typewrite the bids into a readable report companies could easily scan and find what contracts they were interested in.  Providing key information so they could contact the buyers quickly and easily.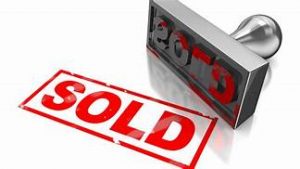 He eventually sold Bidders Guide Publications for over $20,000 and paid off debt he had incurred and took the rest to start Paymaster which changed it's name to Paychex and the rest is history.
As Rich & I learned more about the business we made some major changes over the years to make it more efficient in collecting the bid requests allowing us to find even more, our reports were made available on the web and expanded our bid collection to the NY State level.
In 2016 we decided to expand in to another bidding area of auctions and Auction Treasure Trove was started.  Providing a website dedicated to promoting auctions, estate sales, vendors wanted and more.
In 2017 and 2018 we are in the process of offering some more services to small businesses to help them find opportunities and expand their businesses.
---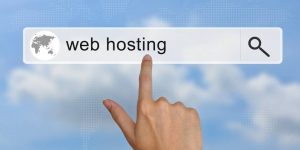 Website Hosting & Training – we will help your business find the right domain name, get the name registered properly (and you will own the rights to the name unlike many other host services) and review with you the options available to get your site up and running.
Website Submissions – Making sure you get found on Google and other search engines is critical and we will help get you found by submitting your completed site to search engines properly.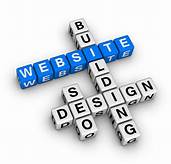 Website Design – Let us get your website up and running!  We make it easy to take your current site and transfer it to a Mobile Ready Content Management System or Website Store.  Either can be used to get the word out about you on Social Media Platforms of your choice.  We will help you make this critical decision on how you operate your web presence business.
Content Management Help – It is critical to keep adding new content to your site for SEO purposes.  You can't just put up a website and hope to be found.  It takes constant new content that viewers want to read.  We can provide custom written stories about your company or events, feed you news stories relative to your business that can be easily added and shared with your readers.  All this will help you stay high on search results.
---
We are extremely happy that we have been able to run this business for 10 years and are looking forward to the future!  Remember Bidders Guide Publications is in business to find you business!!
Until next time!