We post Links to News from around New York State for easy review and connections.  Get a jump start on your competition today by learning about new projects, received grants and more!
Why?
New projects mean new sales opportunities.  Get your foot in the door right at the start!
Grant money means money to spend!  Learn who has it.
Find Valuable Contact Names in the articles posted, stay on top of what is happening in your sales region and spend less time finding out!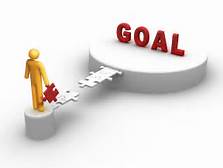 We have two goals for this free feature:
 Provide news articles that have lead potential for your business!
Help Promote the newspapers reporting on these projects.  They need everyone's support to compete. Please visit there websites for the full details of all articles we share.