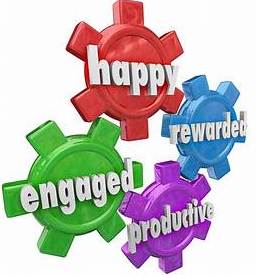 Employees are the most important people involved with your business!  We hire them to make us money & they are the largest cost to the bottom line.  So treating them right is good for you & them all at the same time.
Making sure your employees like to come to work makes your life that much easier.  But most managers think doing this is expensive.  But the opposite is true.  Employees that want to be at work don't call in as often, have less accidents, they treat your customers like theirs and there are some really inexpensive ways to acknowledge them.
Number One Rule (this one is free!!)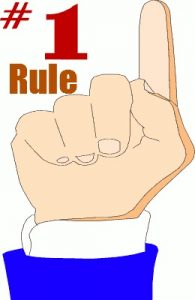 Praise in public, correct in private.  Excluding safety concerns, this should be practiced with your employees at ALL TIMES!  This simple thing makes a world of difference in how employee's will see you and respond to issues in the future.
No one likes to be called out in front of their peers.  So don't do it.  But we all like to show off once in a while.  Make sure when someone does more then expected to call them out on it and let the others see it!  Use peer pressure to your advantage!  Try to make sure to do this for all your staff.  You always have that slacker, so make sure to notice them when they do a good job.  They may lack motivation because they think you don't care what they do.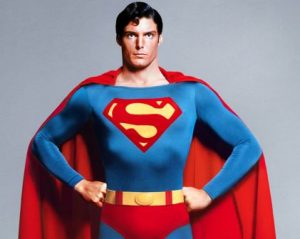 Empower Your Staff
Don't sweat the small stuff, that's why you hired them in the first place.  For every position make sure they have a clear understanding of how to correct a problem.  Have clear procedures in problem resolution and make sure they understand when they should "kick the problem upstairs".  This can have a profound impact on employee moral.
We all want to feel like we are in control and that our decisions matter.  By letting your employees have the power to solve a problem it will give them confidence and let your customers know that they are focused on them.  There is nothing worse then hearing "I don't know if I can do that, I have to check with my boss".  Instead let them say "I can fix that!".  The bonus is that it results in higher customer satisfaction with your organization.
Recognize Hard Work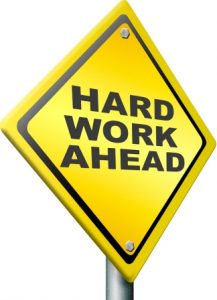 After a major project or after your busy season is over reward hard worker's.  The ones who stayed late or put in that extra effort with out being asked.
Simple rewards can be gift certificates to their favorite restaurant, movie passes or sports tickets.  Consider matching some of the overtime they put in with extra personal time off.  If you can close the office and take them somewhere fun for the day! All these will let them know you appreciated their hard work.
Have a monthly luncheon & raffle for charity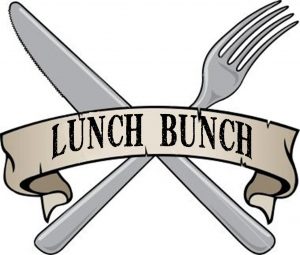 Find out some of the favorite restaurants of your employees (which will help you out with what I said above) and have them cater a lunch once a month.  This is a great way to learn more about who works for you, it's a relaxing environment where you may find out about issues they are dealing with and gives them something to look forward to.
At the luncheon raffle off some prizes for charity.  Have them vote from a list you provide and donate the proceeds to one of them each month.  This is a great way to give back to the community you do business in.  It may also pay back by the organization recognizing your gift publicly.  On a personal note, I recommend you just give the charity your gift don't promote it to the outside world.  Good works have a way of paying back in ways you would never expect.
Give employee's gifts with your logo
We all like being part of a team so give new employees a tee-shirt, coffee cup, pens or notepads with your logo.  Provide a free gift at the luncheon like hats, tee-shirts, cups, mugs…Just make sure you aren't cheap about it.
Let the music play
I saw this idea in this article 25 Low-Cost Benefits and Freebies for Employees [i]  "Free Desktop Music: Give

employees access to streaming music and headphones right at their workstations for a peak productivity. This low-cost perk can help employees focus and reduce stress."  Get headphones with your logo on it and make them a available to them.  Sure beats listening to the din of an office or shop.  Sure beats listening to the din of an office or shop all day.[ii]
Until next time!
---
[i] 25 Low-Cost Benefits and Freebies for Employees By Tess Taylor – Updated May 31, 2017
[ii] Make sure you are not violating any safety issues before doing this and you may need to restrict the volume