Part II
Once you have your site built you will need to add content (posts) on a very regular basis.  You can not leave your site static for long.  Your Content plan should become part of your daily procedures to run your business and be confidential.  Just like any other process you use to run your business this should become an integral part of it.
I am going to share what we learned and apply it to a factious company called Betty's Bakery.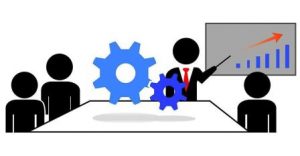 Stats on the Company
Betty's Bakery has been around for 10+ years, the store front is in a popular strip mall on a relatively busy road and operates in a mid-sized city.  Betty has noticed that her sales have been dropping over the past year.  She has not changed her advertising in 5 years or her website.  She currently advertises in the local paper only.
She took our advice[i] and decided to update her site.  The Content Management System (CMS) she selected was WordPress.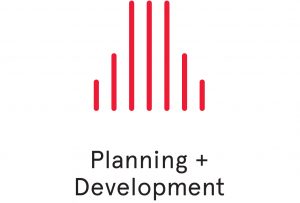 Her Plan For Content
After reaching out to past customers she discovered they just forgot about her.  So she decided to plan out regular content to be used on FaceBook, Pinterest, & LinkedIn.
FaceBook: is a social network site designed for making friends and sharing events & stories.
Pinerest: is a site that scans pictures on the web and makes it easier for people to find you.
LinkedIn: is a business social site designed to share business knowledge with your network.
When selecting what social networks to use take a look at who you want to target and how you want to present your products.  Betty discovered her target market consisted of people heading to work in the morning and home in the evening.  She selected the above networks to try and target this segment.
The Plan & Posts
She planned on posting each morning a special and on Tues. a take home product ad & Thur. share a recipe with ingredients she could provide in the bakery.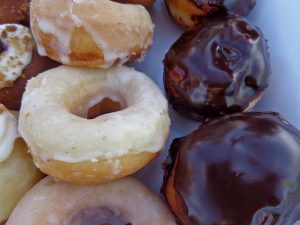 Monday
Monday, Monday don't let it get you down stop in and pick up a donut & coffee for only $1.  We're ready to turn around your Monday!  Share this and get a second cup of coffee for free!
---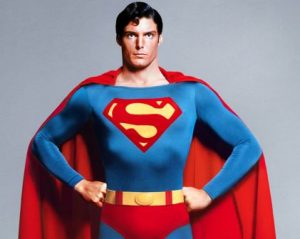 Tuesday
Be the office super hero!  Stop in and pick up a dozen donuts and a jug 'o coffee for $11.99.  Your co-workers will be talking about you for day's!  You might even get that promotion you've been waiting for!
---
Tuesday Take Home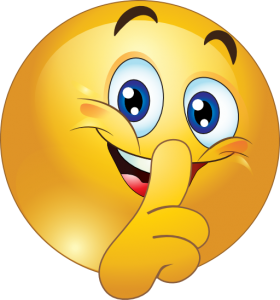 Cinnamon Rolls
Come & Get your Betty's ready to Bake Cinnamon Rolls.  We have the best cinnamon rolls around and you can share them with your family tonight for dessert!  Your house will smell fine & your family will wonder where you learned to make such great treats,  Shh! it'll be our little secret!
---
Wednesday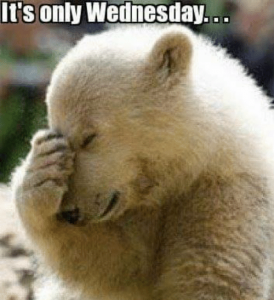 We made it!  It's Hump Day!  We have Muffins galore today!  So make sure you stop by and get them while they last.  Only $1.25 with coffee!
---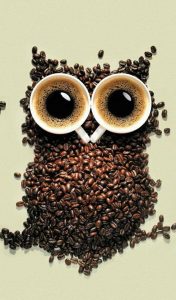 Thursday
Thirsty Thursday – We have on special 10 flavors of coffee – come on in and get a jug o' coffee for only $4.99.  You know you have a long day make sure you stay awake for that mid-moring meeting!
---
Thursday Recipe
Cannoli – We have all you need to make your own homemade Cannoli.  You'll be the talk of the dinner party this weekend!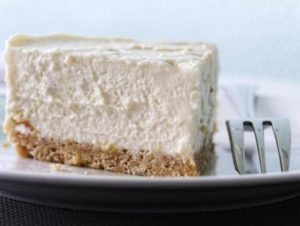 ---
Friday
Start out the weekend with a slice of Cheesecake, so many different kinds we can't list them all here, and a hot cup of coffee for $2.50.  Your lunch will be fantastic and your co-workers will want to know where you got the Cheesecake!
---
Sharing to Social Media
Betty decided with her initial setup[i] that sharing to social media needed to be easy.  So she installed a plugin called Social Warefare.  It makes sharing your posts easy for you & your viewers.  She simply goes to the post on her website clicks the button & makes a comment.  It shares the post to most Social Networks easy-pesy!
That was simple
Once you plan out your content it makes it easy to do every day.  The results from adding content each day will have a huge impact on the traffic your site will get.  Traffic means exposure.  Exposure should result in more sales.
Until next time have a great week!
---
[i] See How We Improved Getting Found on the Web – Part 1 for details