There are a million articles out there on how to improve SEO or getting found on the web.  I'd like to share what we did to more then triple the traffic to our website and hopefully make it easier for you to do the same.
Literally there are billions of websites to be found on the internet.  The average person uses a search engine like Google or Bing to find what they are looking for.  If you are not showing up on searches the chances are slim to none that you'll be found.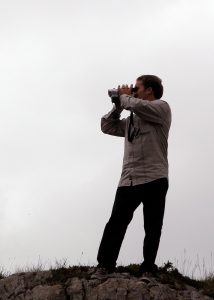 Evaluate our Site
We looked at our site and discovered two major issues with it.  We were using an old Content Management System (CMS) that had not kept up with the times and we were not adding enough new content.
Content Management System (CMS) – it is critical to have a dynamic site that can recognize the type of browser the viewer is using.  More people are using their phones as the browser of choice and your site has to be ready for that.  Google will really ding you if you are not mobile friendly.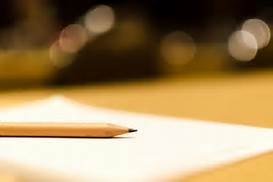 We also discovered we were not adding enough content to the site on a regular basis.  Again Google wants new.  Why drive traffic to a site that never changes.  Their goal is for the user to get the best results and new reasons to view your site.  That content also needs to be organized in categories, sub-categories and tags to help the user (& search engines) find related content to continue viewing.
What to do?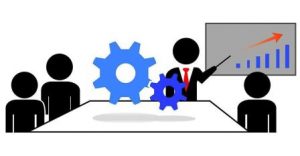 Our next step was to select the right CMS for what we needed to do.  We looked at 3 major CMS Open Source applications that are free to use.  There are more and you can review them here.  The CMS' we reviewed were all mobile friendly.
WordPress: This is the most popular and one of the best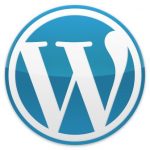 supported CMS systems out there.  It is free to use and has tons of themes and plugins which are additional apps needed to expand functionality.  It is designed for blogging or news sites, but with the flexibility it has you can use it for most applications.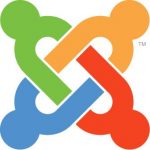 Joomla: Pretty much the same as above but does not have the same user community designing templates (the HTML code for the design & look of the site) & plugins.  It is easy to learn and there are plenty of books you can find to help you get up and running.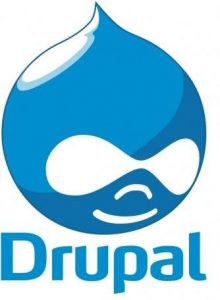 Drupal: This CMS is great if you are going to need to sort and display a great deal of data.  It is really for advanced programmers and if you have these skills it might be the right choice.
Learning the Application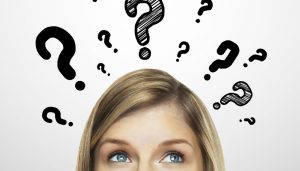 Make sure you white board out what you want to be able to display.  Categorize each function as must have, like to and not necessary but could add value.
I recommend that you setup a test sight for your review of these CMS apps.  Simply buy through your host an available URL.  Most host sites can assist you with this.  The URL should not be a name related to your business because you don't want your customers finding it by accident before you are ready.
The reason for a test site is it is going to take some trial & error to find the system that fits with your business.  The CMS systems listed above are the bare bones and will require additional apps or plugins for the functionality you listed when white boarding.
You'll need to also review available themes, security settings, how easy of setting up is it and to mange after the install.
Resources are readily available at most libraries or buying a digital manual.  I recommend trying to use the library during your test phase to save costs.  Some manuals can be pricey.
I have always liked the Dummy series of books when learning new applications.  They will take you step by step through much of the processes needed to get your site running and when done you should have a good understanding of how to run your site.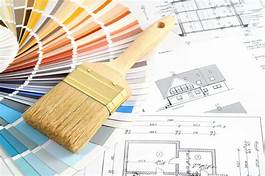 Selecting the Look
Once you have selected your CMS you will need to review the available themes you can use to change the look of the site and add some functionality.  Many are free to use but you will probably want to buy the rights to it after your review.
So make sure you see how they want to bill you.  Some are subscriptions where you have to pay a yearly fee too you get to use it as you wish. Or something in-between.  The billing varies with the company that is creating it.
It is really important to do this step first before you start adding pages, posts & other data.  Themes are not always compatible with each other and they have the potential to mess up what your are trying to display. If you have done a great deal of work you could lose it all.  Believe me it happened to me!
Setting up the functionality of the site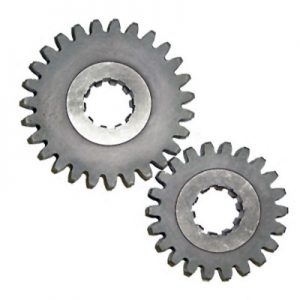 The must have functions of your site may not have come with the standard install & theme you have selected.  Some of our must haves were:
Easily add posts and organize them by categories & subcategories.  This feature was standard with the CMS we selected.  But we also wanted to feed it data from other sources.  That required an additional plugin.
Manage a great deal of media in the form of pictures.  You can add pictures but it required an additional plugin to organize it properly.
Be able to create slideshows with the photos we use.  That was in some themes and not in others.
Easily share posts to social media.  Again some themes had this but some did not.
Every business will have different requirements but if you need it someone probably has made a plugin for it.
I highly recommend you add plugins one at a time.  Some can really impact the performance of the site or not work as you expected.  If you test each one you'll be able to back it out of the site easily if it does not meet your needs.  If you add a whole bunch at once and the site has performance issues you may not know which one did it.
Adding Test Data
Here is where you will add pages & posts to your site to get a better idea of how the site is going to look and

feel.  Pages & Posts are different and display differently on the site.  Make sure you understand this as you start this process.
This is also a good opportunity to start learning how you are going to be adding new content regularly.  Will you be sharing other sites content, writing your own or some type of combination.
This is a key step for improving traffic so plan carefully.
All these steps need to be completed so you can get to maintaining your site.  Changing your CMS can dramatically improve your standings with search engines.
In the next segment I'll go over planning out your content and how to keep organized.  So check back next week for more on how we improved our traffic one step at a time!