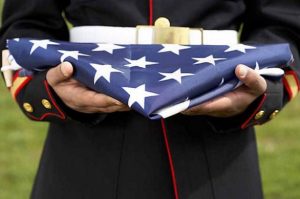 Greater love has no one than this, than to lay down one's life for his friends.  ~ John 15:13
Memorial Day is a day for us to take a few minutes to remember the sacrifice of  those who gave the ultimate so we can live free.  It is important to do this, because our freedom comes with a cost and their is only one currency that can pay it.
Everyday a young man or women makes the decision to serve their country.  They may have personal reasons for initially thinking about it but deep down they want to make a difference for their country and they sign the dotted line.  They then learn what it takes to do this and begin to understand what their duty will be.
Once accomplished they receive their first orders and deploy.  They serve with a humble pride, they and their families maybe separated for what could be a long time.  They fill out the paper work for their will & who their next of kin are.  They say what could be their final goodbye.
Then the knock on the door comes.
"Notification of death, duty status whereabouts unknown, or missing will be carried out in person to the primary next of kin and secondary next of kin. Notification officers will wear a formal uniform as stipulated by their branch guidelines." Military.com
Please take moment to scroll through the slides silently.  Think about how this one sacrifice impacts so many They tell the story much better then I can.
I want the families of those that gave the ultimate sacrifice for me to know, that my family will never forget.  Our children and grandchildren will be reminded on this day that their are those who never came home so I could live free.