Rochester & Why We Make Perfect Sense for Amazon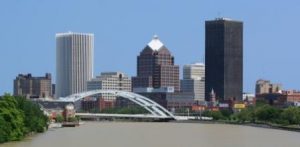 Rochesterians sometimes have a negative outlook on the city we all call home.  We have had some hard knocks, lost a lot of headquarters of large companies, been downsized and shifted our focus on how to make a living.  It's time to look back on all of these things and say you know what our community is stronger and we over came!
As a local business owner headquartered in Rochester I'm proud to say we do business here.  Our company focus is state wide but we buy locally, pay taxes locally, enjoy all the great entertainment in the region and have raised our kids here.  It is a good community and I do like living here.
Why is it so important to have a major headquarters in town?
Headquarters of large companies bring a lot to a community.  First off they bring high paying to good paying jobs.  The CEO, CFO, COO, their staff, the next level of management, accounting departments, computer jobs and a whole lot more.
When a company headquarters is located in town they make local decisions.  They hire locally, they donate locally, the attention the company generates focuses on the local community and they use local resources.  Local businesses benefit from employees shopping around town.  Local support businesses benefit from the vendor needs the company requires.  It is a big win when a headquarters is in town!
This is why it is so important to have a headquarters located here.  Amazon is forecasting 50,000 jobs associated with the operation of this new facility.  That would be a huge influx to this community. With major decisions and promotions being made here.  National spotlight would be on this during the building attracting other potential moves here.  By far this looks to be a big win for who ever they decide to go with.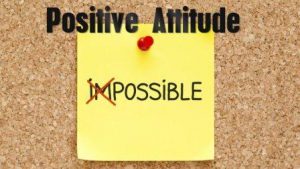 So how do we convince Amazon that we will be the right fit for them?
Have a positive attitude!  We have a lot to offer! Be proud that you live here!  A positive attitude will take us a long ways.
What is here?
From a business prescriptive we have a highly educated and productive workforce located here.  Starting with some really good school districts, private schools and colleges.  We show that we can learn just about anything.
Land
Sounds trivial, but our land prices are much lower then some of the major cities on the Fortune list we shared here.  From housing prices to raw land we have most of the competition beat.
Infrastructure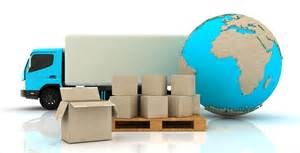 Shipping from Rochester is made easy with highways I-390, I-490 and the Thruway.  Major rail lines running through town and a major UPS hub.  Since their business is all about shipping this is important.
High Speed Internet – Monroe County built a major fiber network for high speed communications around the county.  That network is barely being used according to RochesterFirst.com.  It could be a major attraction to Amazon which depends on the internet for a majority of it's sales.
Quality of living for employees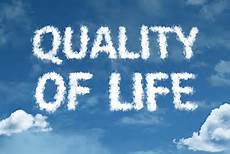 We are active in Rochester.  We do not just sit around, there literally is to much to do most weekends, especially in the summer time.
Water, water and more water.  With Lake Ontario to the north to the Finger Lakes to the south and the Genesee River & Erie Canal in between.  Boating, fishing, entertainment, some of the best wine, beer & food along these waterways, it is like no other place.
Sports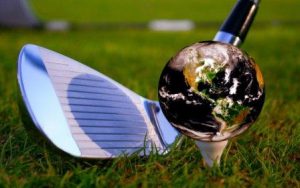 Golf: home to PGA league courses to challenging public courses.  Unlike our competition you rarely have to wait long to tee up.  You would have to golf almost everyday during the summer to play every course in the area.
Local Pro teams: The Red Wings, Rochester Americans and more local teams keep the local sport enthusiasts active year round.  The Buffalo Bills are only an hour drive (plus traffic time) away.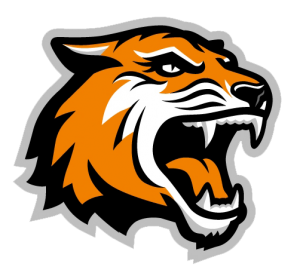 College Sports: RIT's hockey team is in the NCAA Men's Division I Ice Hockey conference.
High school Sports: Aquinas has a  nationally known football team with a college level stadium to play in.
Weather
I know I've lived here all my life, it snows.  Which results in skiing, snowboarding, snowmobiling, sledding, ice skating and lot's of other great winter time fun minutes away.  In the summer we have hundreds of miles of bike trails, swimming holes, parks and beaches to use.
We have our hard weather sometimes but we have built the infrastructure around us to bounce back quickly.  A little snow rarely stops anyone from going out like some of the other cities on the list.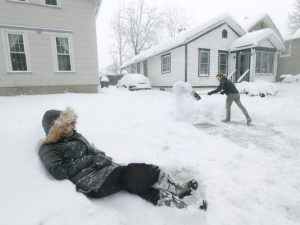 Even if we don't get the project we as citizens need to keep the pressure on local officials to make every attempt to attract new Headquarters here.  The other part is putting pressure on Albany & Gov. Cuomo to get un-funded mandates and taxes in line with the rest of the country.
Until next time get out there and bid!
See the original RFP here